Sawma ..it was 1995..he sang and won the third prize at the singing competition...his guitarist were paul and msta...AND the song 'TEMPLE OF THE KING"...MEMORIEs why dont they die too!!
2001--francis and the bruus!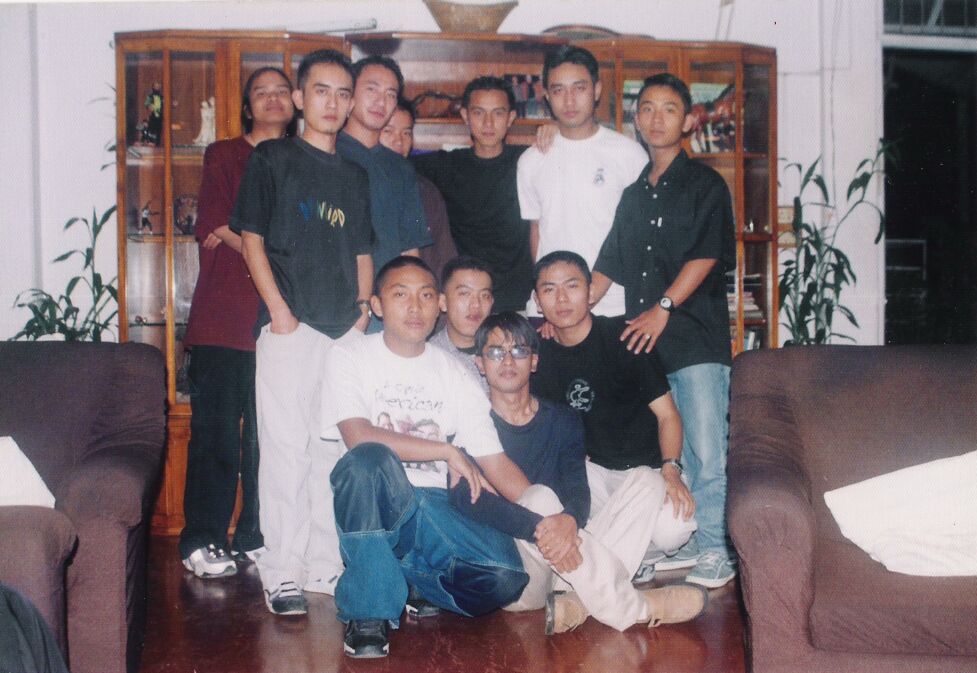 THe reunion back in 2001,,mala's place....west side story anyone?!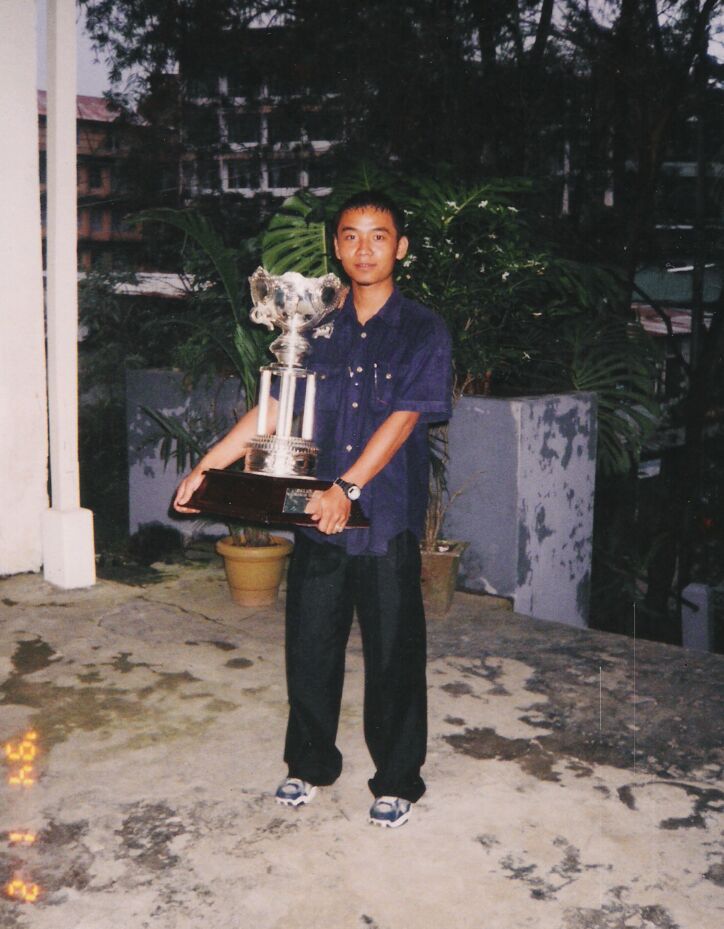 Sawma with this trophy lala won at
the local pool championship held back in
august 2001...yea its not his but lala's!!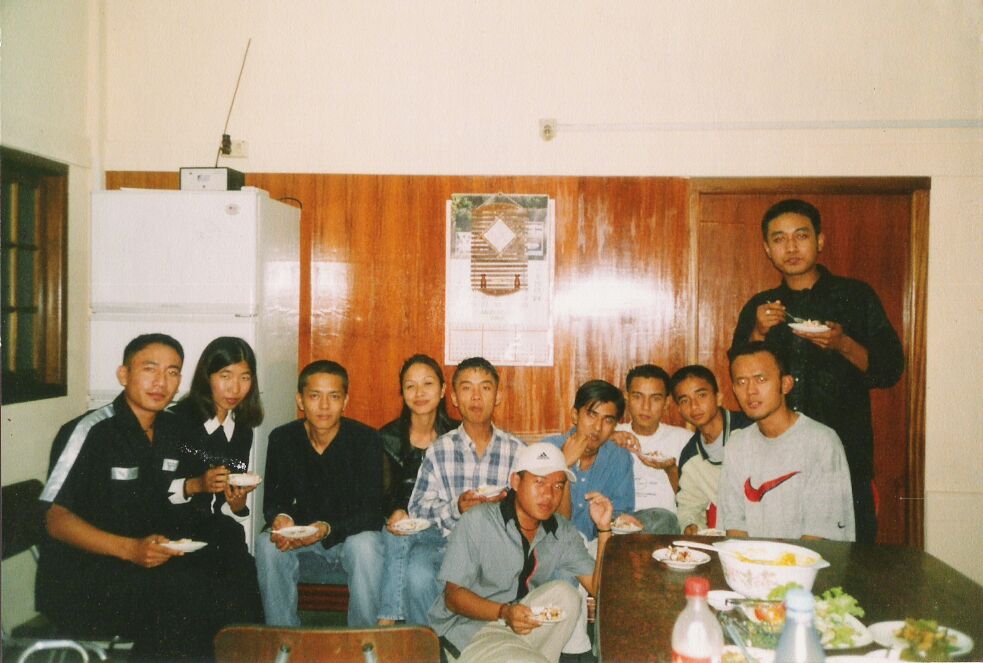 Dinner at Mahruaii's place,
back in the summer of 2000....Francis,jordana,
byron,diana,myself,azuala,stephen..israel...we were all there..!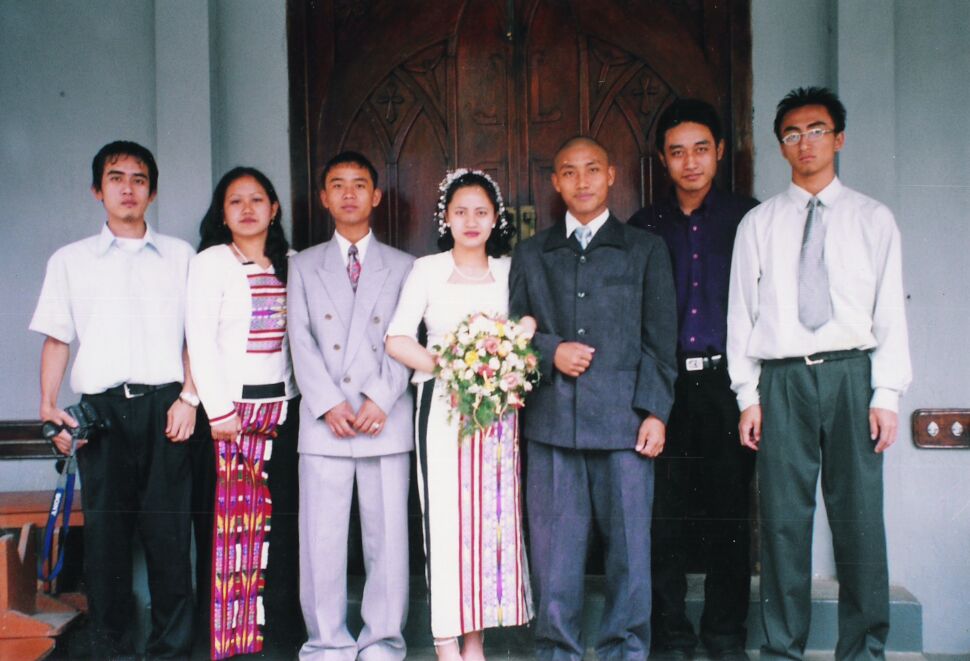 The day mala and mamuani got married..Sawma was the groom's mate..unluckily..francis..steve..and myself werent there for other obligations elsewhere!!...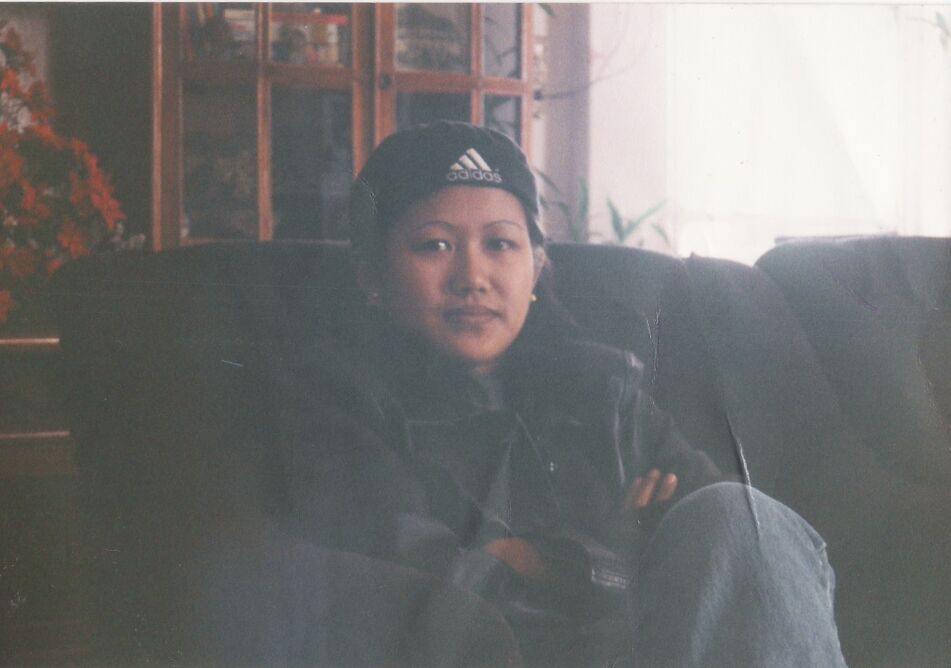 Muanpuii...kan bruii anih hi..a chhe lo ltk :)!! miss ya mate!!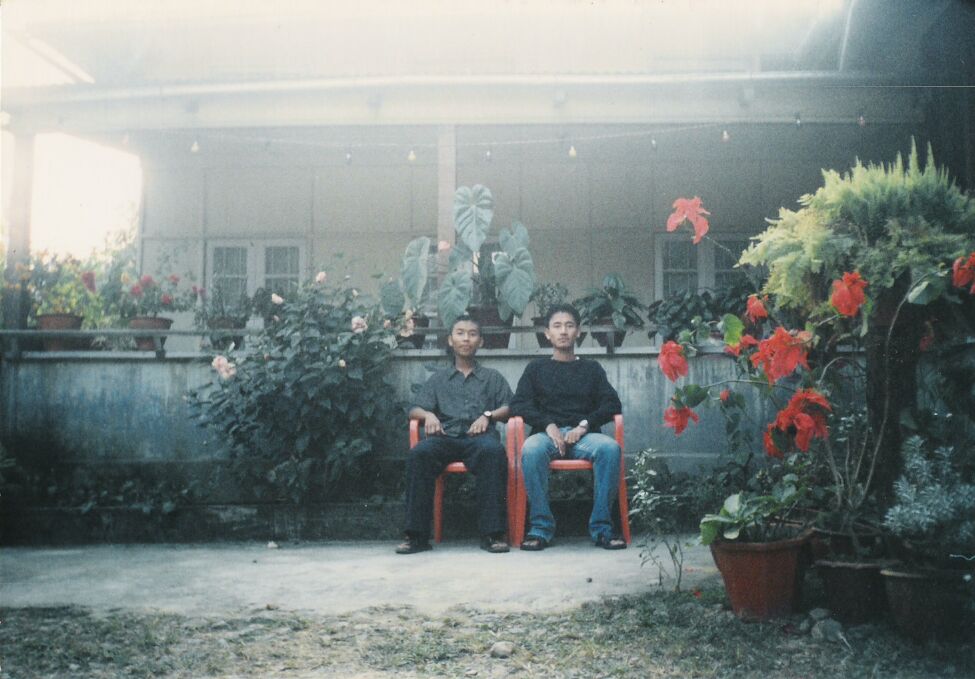 FRANCIS AND SAWMA...COLLEGE VENG
2000...THESE TWO WERE AND WILL ALWAYS
BE THE BEST OF FRENS...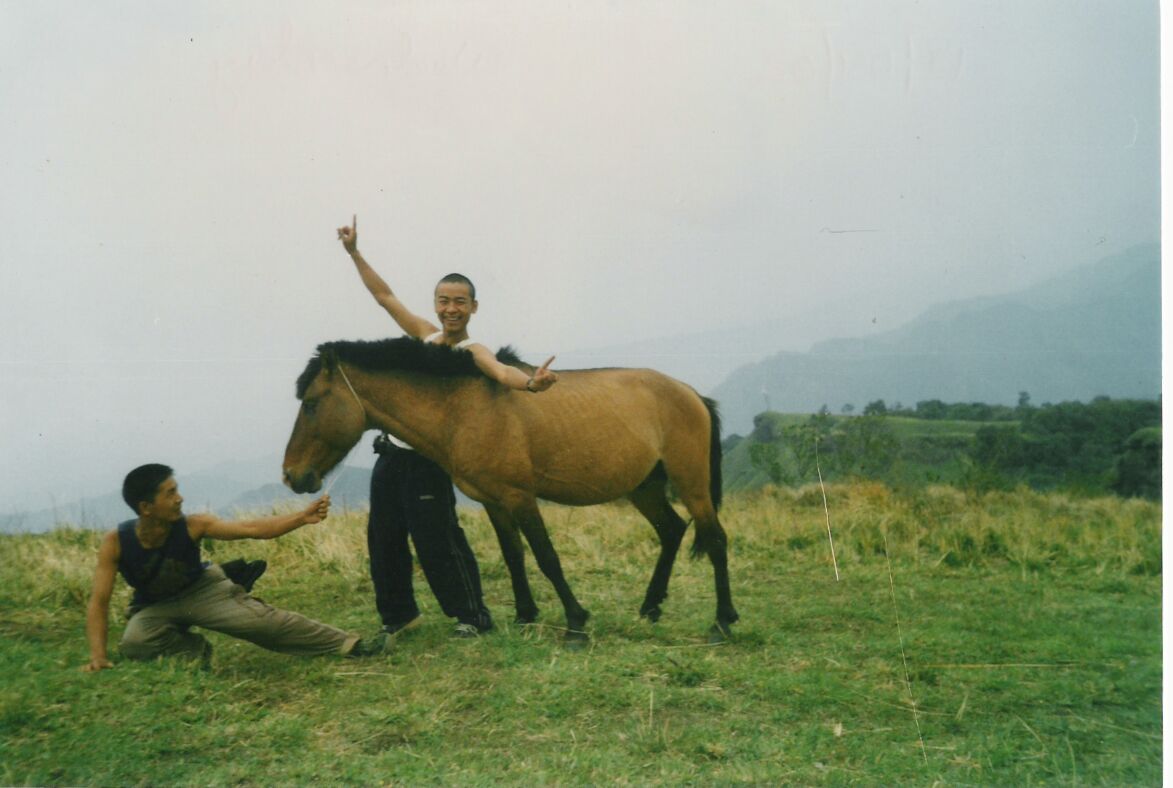 his chennai frens--year 2000!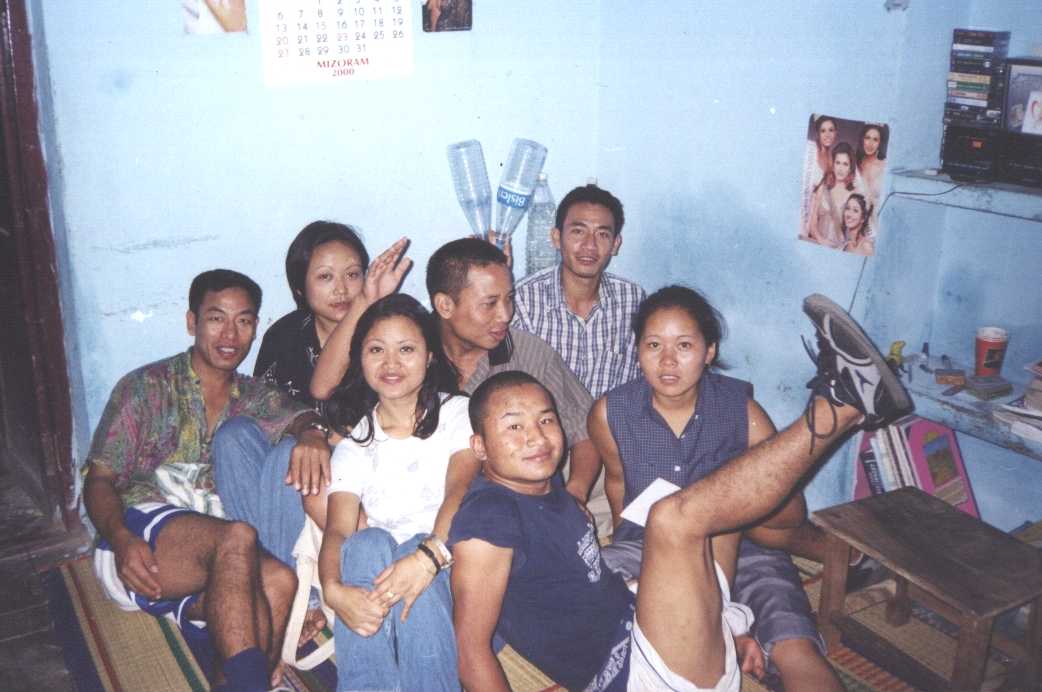 below ...thank you mawite...
I,SERIOUSLY dont have a clear
pic of ISaac..thank god i saw this
one at one of mawitea's album..so okay
this is him...weirdo!!