isaac,lala,sawma,mala,salim----!!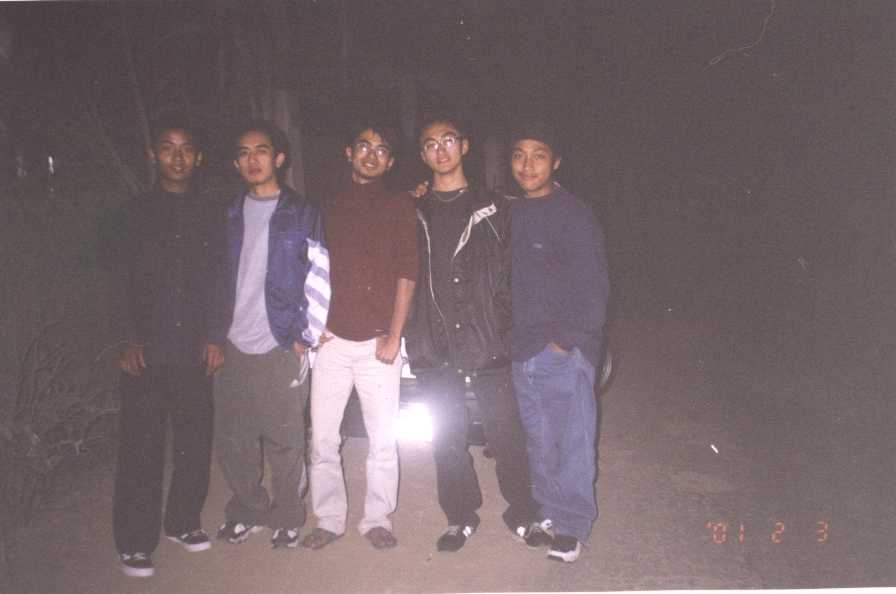 Lala,isa,steve,spiv and me yocks!!
J.L MEDICAL STORE!!!
Think we're just happy!!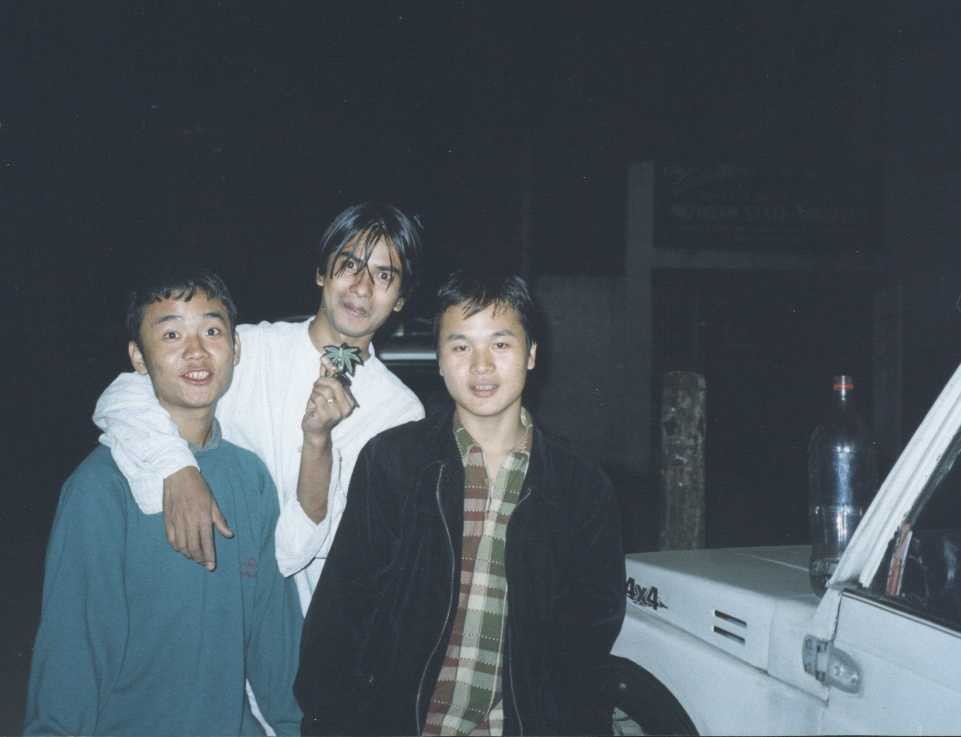 i can pretend you know!!
This is what life's gona look like,if you are human enough then you'd be able to realise that whenever in the future the original bruus poses for a photograph,,francis wont be there...this page is an example....it's a tragedy meant to last us a lifetime...!