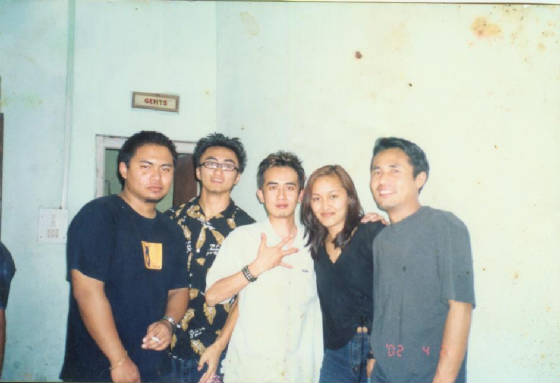 lala and isaac with them frens...he is currently
hibernating :).
And yea he is helpin me by writin an
article for this site and also donating some
classic pictures of the bruus..thank you mate!!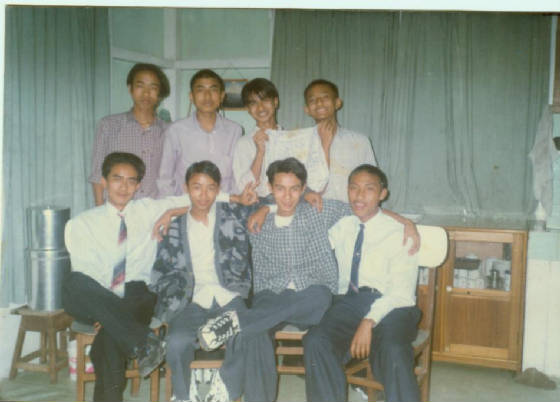 Lala "again" gave me this photograph...
one which we took back in 1996..think
it was after we cleared our matriculation exams...
...im there..so's msta..israel..mala(with the shaven head)
lala..samuel...hopin' to paste more old pictures...