FRancis..steve..lala and sawma--2001 summer..!!!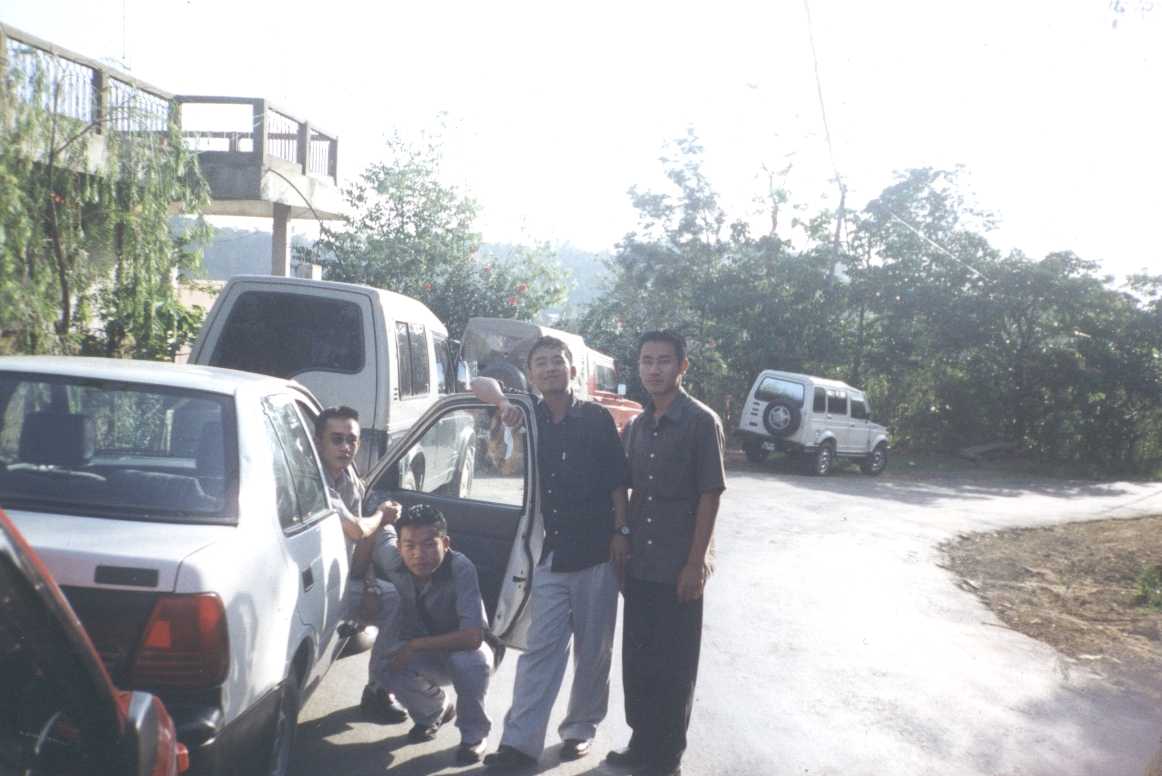 Well, they keep on taking my heart
And they keep on taking my soul
They keep taking an inch when I give them a mile
And now it seems it's been a while since anyone smiled
They don't know me
They don't know me
But my name is on the highway sign, never look behind
All those troubles are gone, nothing left but to run
So meet me down and don't be shy
A place where we can hide
There ain't nothing to fear
There ain't no one back here
But you and I and these cloudy skies

The cloudy skies..up above..!!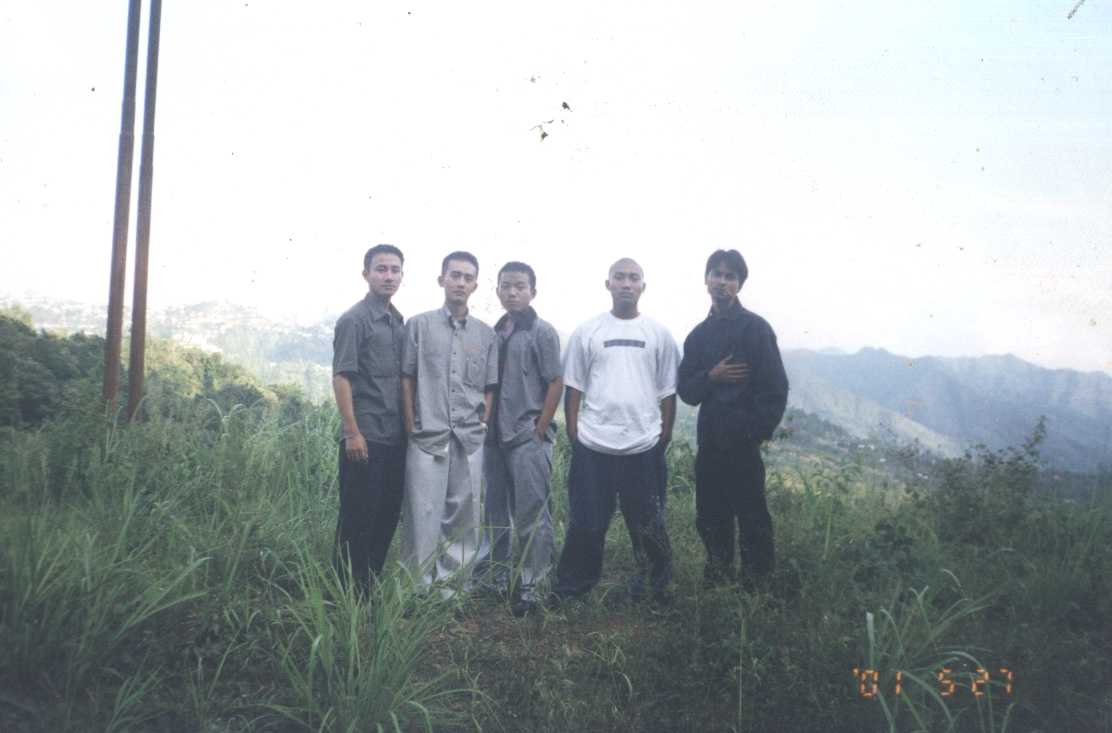 The fire still burns....