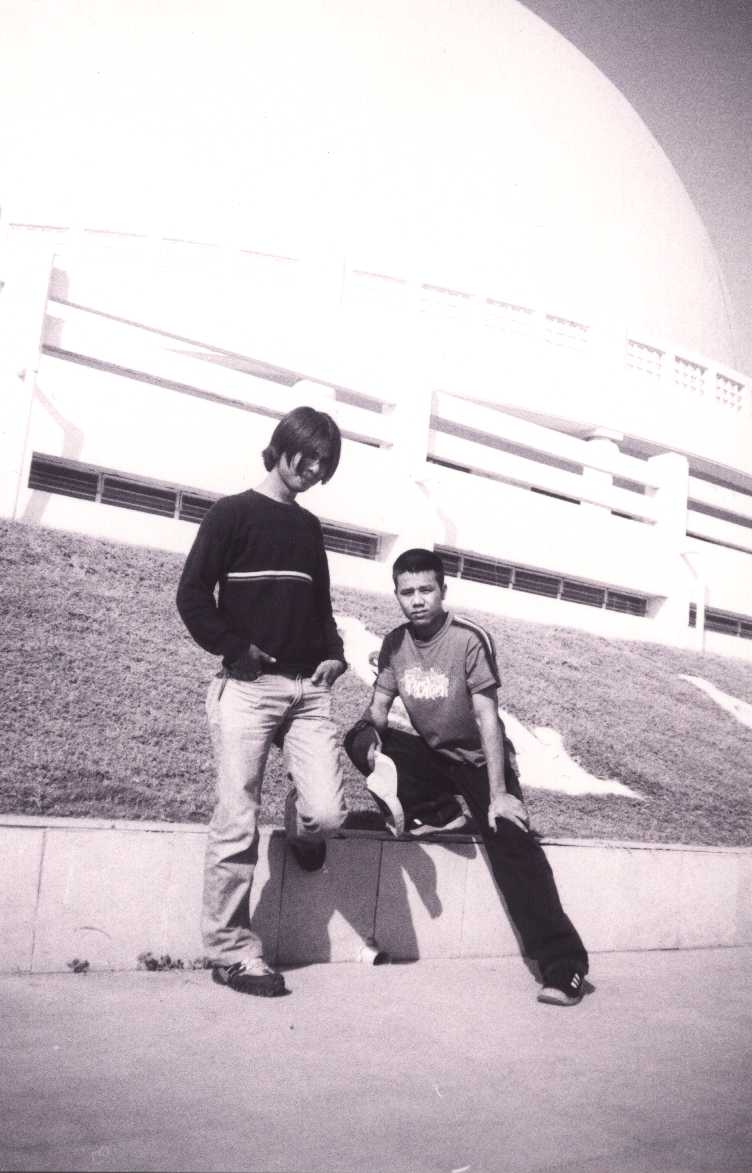 I know a man..his face seemed so pulled and tense,
like he's ridin on a motorbike in the strongest winds...
so i approach with tact..suggest i should relax...
he's always movin' and movin real fast....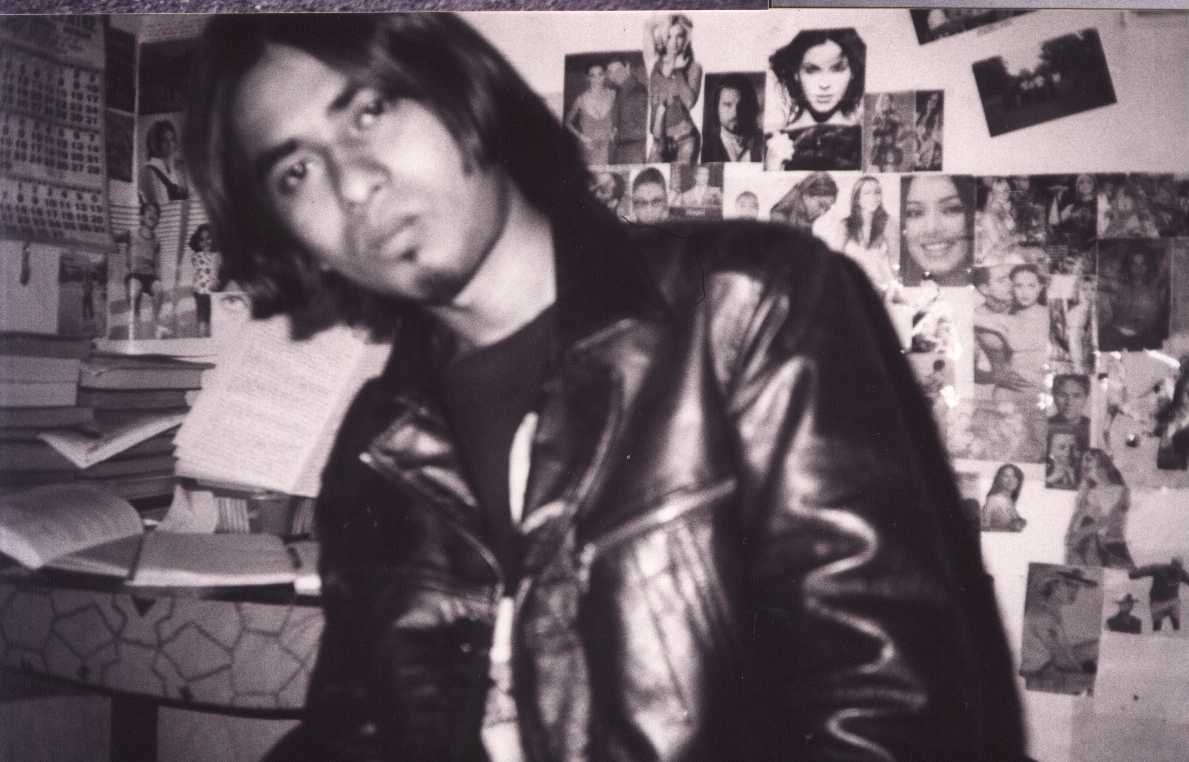 Havent been doing too well and have been
a bit too busy for me 2 update francisworld..no wonder
theres a decline in the number of visitors..ill do my very best to
update the contents and paste some never before seen pictures of francis
and the rest of us...as of now israel is busy with his exams..sawma recovering
from the whatever he went thru'...!
ALso please pray for francis's mother Nu pari who is currently in mumbai
undergoing treatment and for the rest of the family...ILL talk to u guys soon..thank you all again for the love and the support..!
as for now u can have a glance of my pictures..ill replace them as soon as i get fresh ones from aizawl!!
-salim